New Jersey has gotten some good results from its "Drug Court" program. Modeled on a similar program in Florida, it permits certain drug offenders to opt out of the penal system in favor of carefully monitored and enforced rehabilitation programs. Jail is still part of the picture, in that those who fail to stay with the program are incarcerated; but addicts seeking help and willing to try rather than face jail time are sentenced to rehabs and halfway houses, expected to adhere to the usually strict rules of those institutions, and helped to recover. Recidivism from the program is remarkably low as compared with addicts merely removed from the street and cut off from their supply by imprisonment.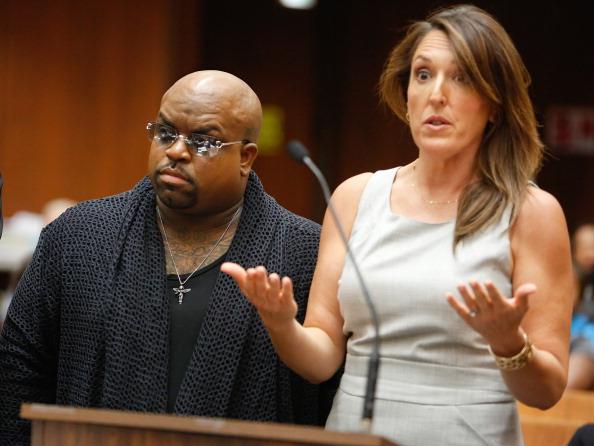 There are many possible explanations for the success rate, among them the aspect of self-selection: those who volunteer for the program contain a higher percentage of addicts seeking help, wanting to be clean, and those for whom drug use is a normal way of life to which they intend to return upon release will generally stay with the prison program. New Jersey is now putting that to the test, moving to expand the drug court program so that all offenders are funnelled into it. The hope is that coercion will accomplish the same results as voluntarism, when it comes to addressing the drug problem.
I have had close connections with drug rehabilitation programs, and provided assistance to recovering addicts, and I have some doubts. Already many who enter such programs do so under compulsion, and seek only to "game the system" so they can get their official release and return to their drug use. It is commonly said in rehabilitation programs, from Alcoholics Anonymous to Teen Challenge, that no one recovers until he reaches what is for him the bottom, and realizes that he needs to change and he needs help to do it. Many drop out of such programs, and even those who successfully complete them often return to drugs, because it is what their old friends do and indeed what their new friends do once they are back to the world in which they have always lived. Coercing more to enter programs, among those with no desire to change, will mean lower success rates and possibly weaker programs, as much depends in many of these on creating peer support groups, and thus on having people alongside the addict who are also trying to change.
On the other hand, coercion has always been part of such programs. People enroll because their spouse threatens to leave and take the children, or they will lose their jobs if they don't get help, or parents demand they do something. Only a few enter such treatment programs without some kind of pressure pushing them that direction. Pressing more people into rehab programs will probably lower the success rate of such programs, but ultimately may well increase the success rate of state efforts against drug use overall. At least some of those currently in the penal system will do better in the recovery system.
Besides, the penal system is still there, and those who demonstrate no interest in the coercively offered assistance can still be returned to cold storage for a few years, if that is their preference.