The Book
Temporal Anomalies in Time Travel Movies
presents
Temporal Anomalies Index 2009
As explained in the previous Temporal Anomalies Classics, the useful and oft-linked index to the years of Examiner articles became unavailable. This was the first of a series of indexing articles, each covering articles in series begun during a particular calendar year. This one covers 2009 from the date of our first appearance in June, in which we had four major film analyses--Primer, Star Trek (2009), Bender's Big Score, and Butterfly Effect--plus a temporal theory section and a few Christmas films.
As explained, this series of indices was started when it became temporarily impossible to maintain this web site and seemed advisable to provide links to early Examiner articles for ease of access. That in turn became problematic, and we have since determined instead to move all that material here to M. J. Young Net, and hopefully to support it by reader contributions through Patreon and other means.
Primer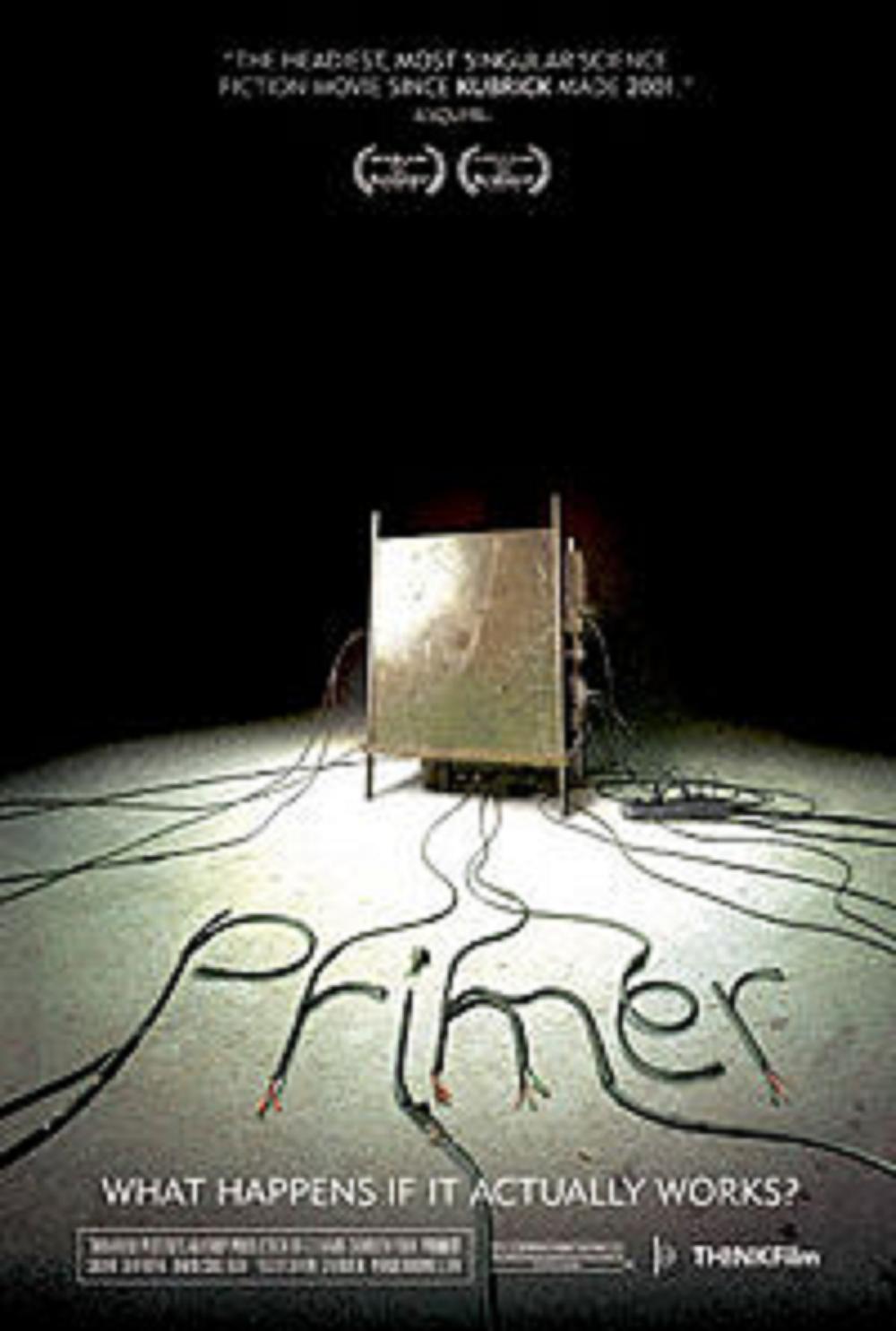 The analysis of Primer was a vexing problem for many reasons. The opportunity to break the analysis into individual bits and deal with each in its own space was a welcome one. Here are the sections, as they appeared at The Examiner and are now combined into a single page:
Primer Questions
Subsequently there were also several questions asked by readers of the series, which were addressed in their own columns:
Temporal Theory 101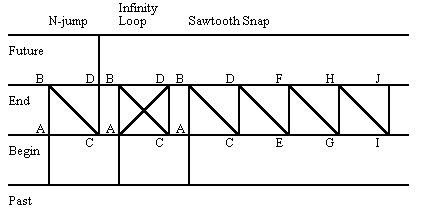 Beginning in July 2009, all Examiners were asked to contribute articles to the Info 101 project, an effort to provide answers to common questions in our fields. Thus a series of Temporal Theory 101 articles was written, covering in brief various terms and concepts used in connection with time travel in movies:
Temporal Theory Questions (From The Examiner)
Not unexpectedly, the theory articles also brought questions and comments. Many of these were answered in the comments sections of the articles, but there were respondents who raised several points requiring clarifying articles.
Confusion about time travel theory was still unresolved, with some readers challenging whether we could really know anything at all about what happens if you travel through time. Thus a second theory series, Temporal Theory 102, was created to address the issues in more detail and provide some of the answers to hitherto oft-repeated questions in e-mail correspondence. This ran beginning in 2013, and will be indexed in that later indexing article.
Star Trek (2009)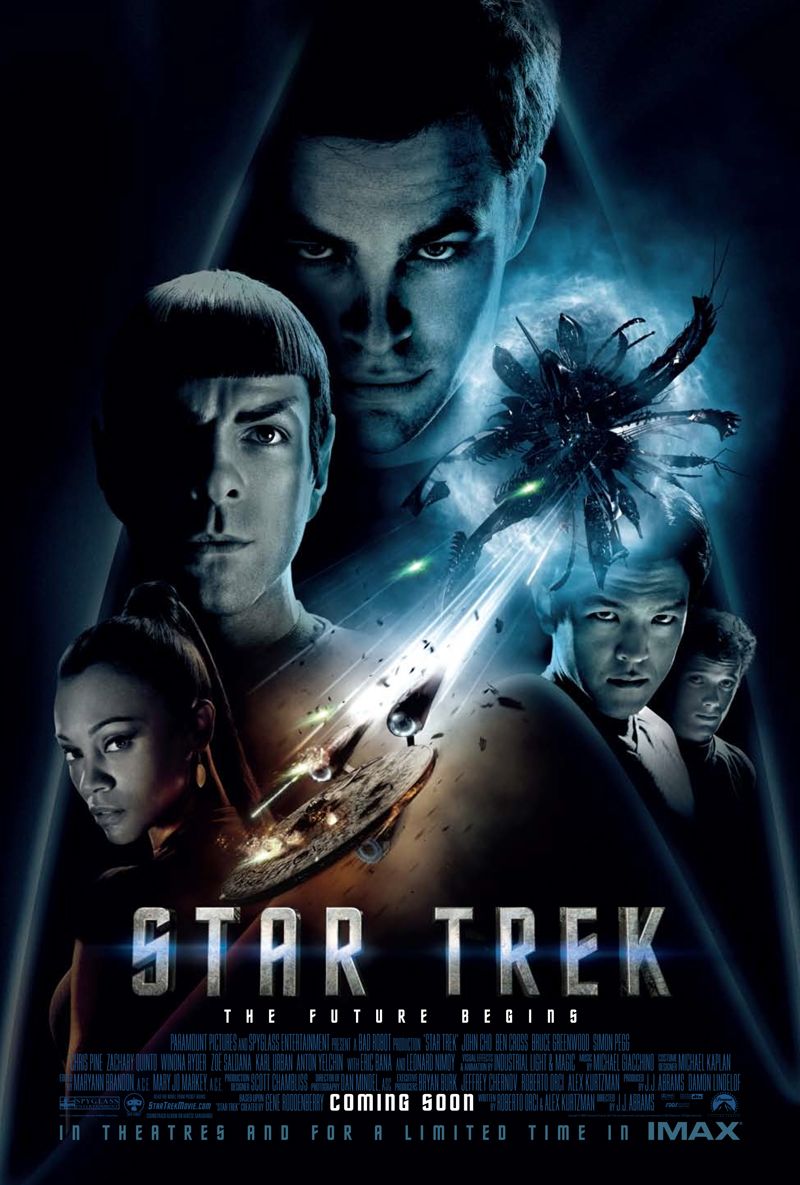 In 2009 the Star Trek franchise decided to confuse all search engines by releasing a new movie with nothing more than the core name, Star Trek. They also decided to confuse all the fans by going back to the beginning with a new cast in the old roles, and using time travel to erase everything that happened in all the stories to date and start a new history of the universe. I again tackledd the film in parts.
It is worth mentioning that three previous Star Trek movies were analyzed on the original Temporal Anomalies in Popular Time Travel Movies site, Star Trek IV: The Voyage Home, Star Trek Generations, and Star Trek: First Contact. Thanks to Jim Denaxas for providing the copy of this newer film which we saw.
Bender's Big Score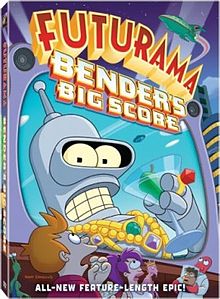 A couple of Futurama fans were pressing for an analysis of this direct-to-video animated feature, and I objected that there are more time travel theatrical releases than I can cover; if I open the field beyond that, I will be completely overwhelmed. However, they were insistent that fans of the show will flock to the discussion, and since this was now going to The Examiner, I decided to turn my attention to Bender's Big Score.
This was another provided by Jim Denaxas, who as an animator himself was especially interested in seeing the film included here.
Popular Christmas Movies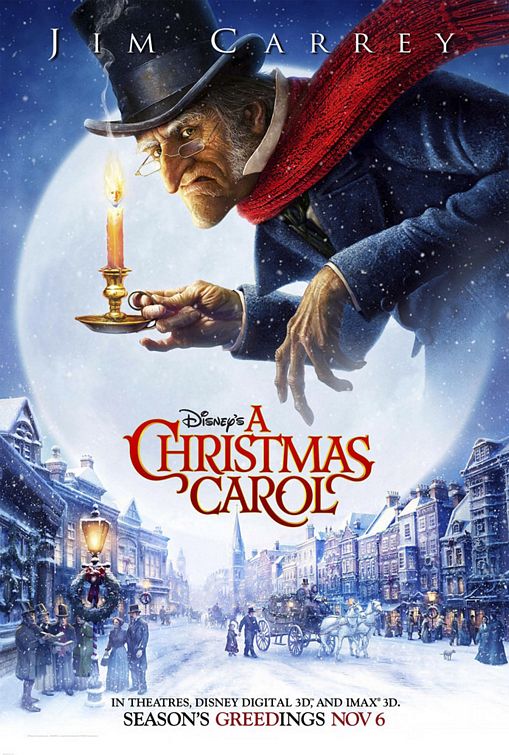 Christmas caught my attention as I realized the new 2009 version of A Christmas Carol was in fact a time travel film, and that there was at least one other well-known Christmas movie with a temporal element. Thus as Thanksgiving loomed I prepared a few installments on Time for the Holidays.
It's a Wonderful Time-Travel Christmas Carol Life: provides an overview of those movies which connect some type of temporal anomaly to a Christmas story.
A Christmas Carol: focuses on the newly-released Disney version with Jim Carrey, but also on the time travel elements of the story that are consistent through most tellings.
It's a Wonderful Life: looks at the Capra classic, and the temporal elements involved in erasing someone's past and then restoring it.
There are of course movies related to other holidays that have time travel elements--we often mention Groundhog Day, and there is a Thanksgiving film the analysis of which is slated for republication that is not so much of a turkey as it sounds, Free Birds. These were just the ones obviously connected to Christmas, and the best known.
As ever, if you are aware of time travel movies we have missed, please call them to our attention.
The Butterfly Effect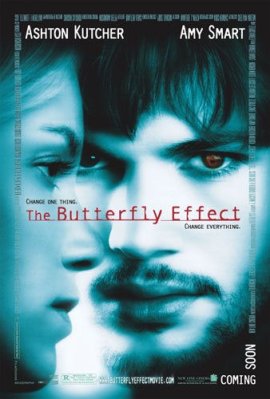 A series has been run examining Butterfly Effect; I learned that there were sequels, and captured Butterfly Effect 3: Revelations on my home recorder, from which I inferred that there was also a Butterfly Effect 2, of which I had never heard mention anywhere. Still, we did the first and and sought [and eventually found] the others.
Two sequels were made from the core ideas of this film; the first,
The Butterfly Effect 2
, was added to the analyses in 2012, and
Butterfly Effect 3: Revelations
joined the list in 2013. They will be indexed on the pages covering those years.
That completes the index for 2009; we will continue with articles published in 2010.