The Book




Temporal Anomalies in Time Travel Movies

presents

Future Time Travel Film Analyses--2012




About this time last year, we took a look ahead at films we planned or hoped to analyze then upcoming. We have managed to cover most of those, highly recommending Frequently Asked Questions About Time Travel and Source Code, enjoying Black Adder Back & Forth, but being less enthused about Warlock and S. Darko. We spent the year in search of a store copy of Triangle, eventually ordering it online; it awaits our attention. We are also still eagerly awaiting the appearance of A Long Tomorrow; no recent word has come on progress there, but independent films are expensive and challenging, and delays are part of the process.


La Jetée, Triangle, Butterfly Effect 3

Last year there were several films on the shelves; this time the larder is leaner--but we do have a copy of the critically acclaimed Jetée, which we will begin dissecting next. In addition to that and Triangle there is also a copy of Butterfly Effect III: Revelations on the shelf at this point.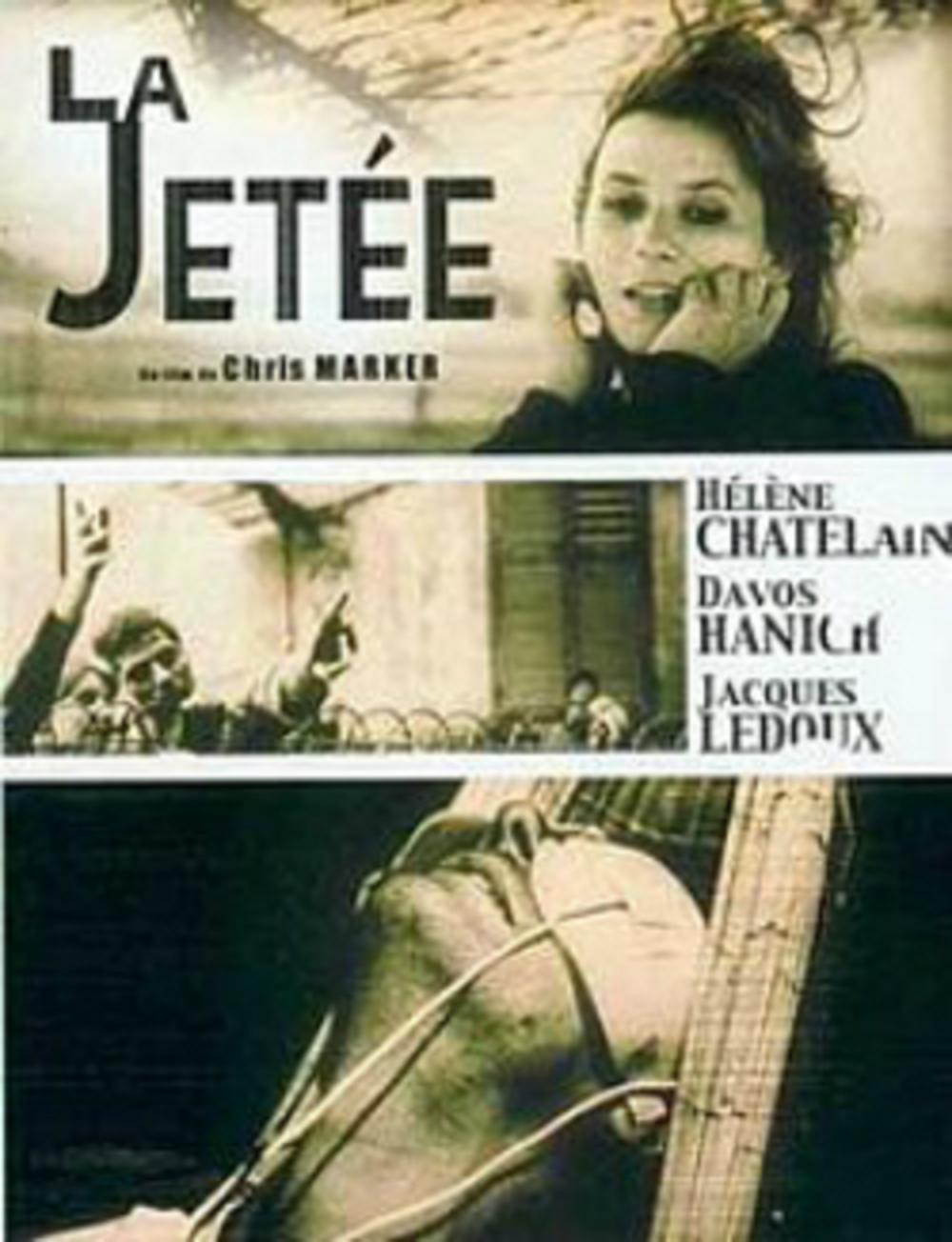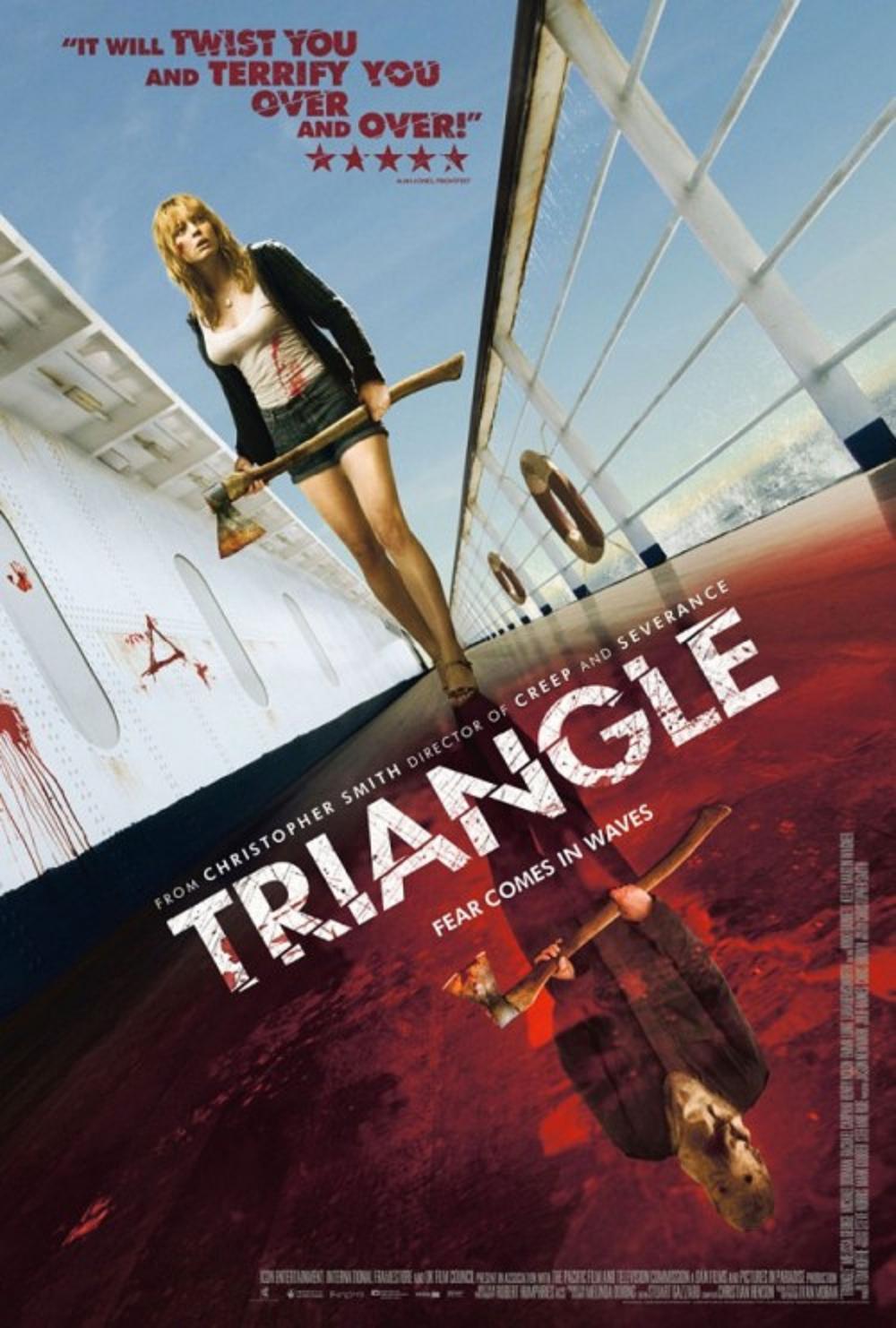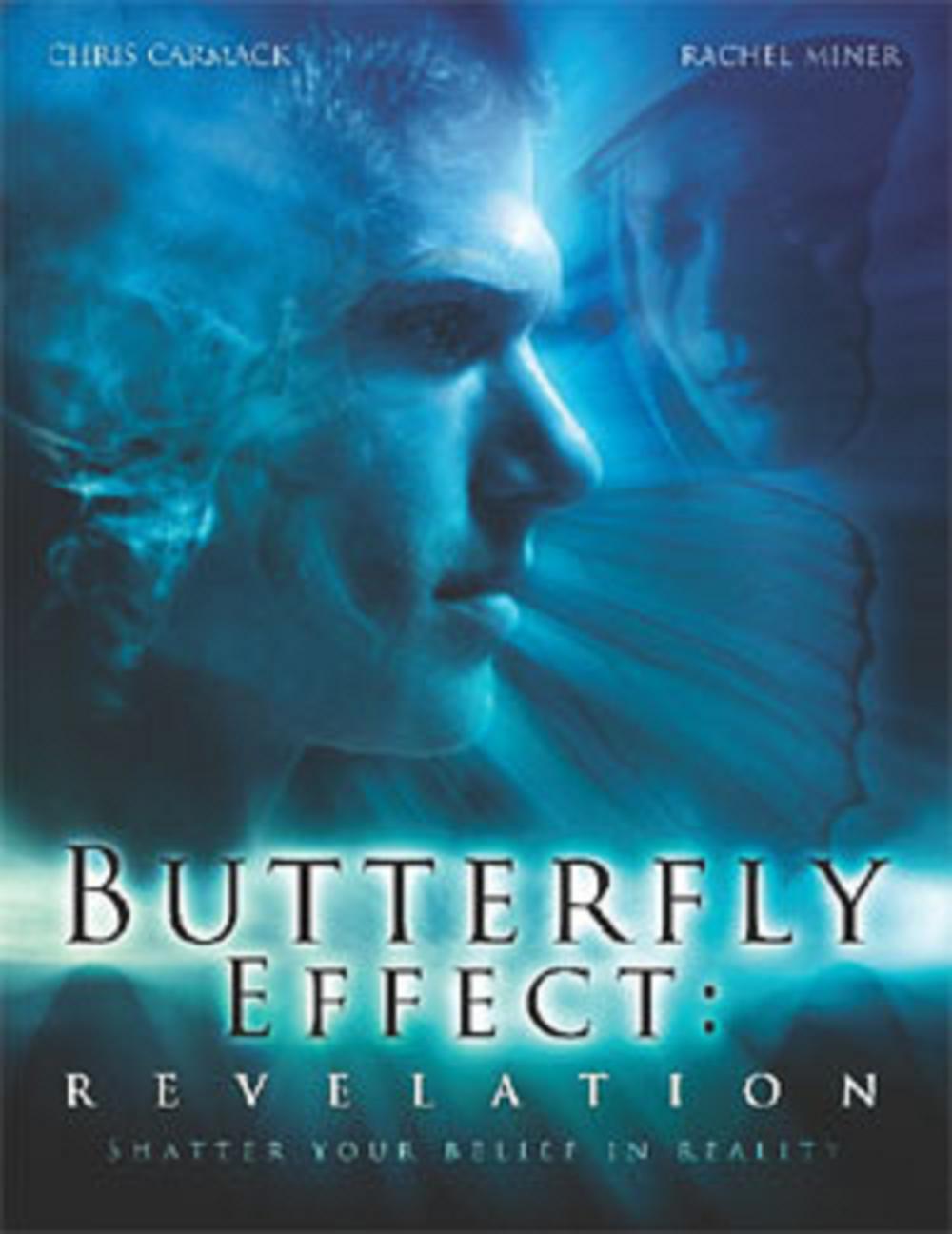 Meet the Robinsons, Midnight in Paris, The Time Machine, The Jacket, Men in Black

We have more recently become aware of a few time travel stories we missed. The animated Meet the Robinsons has been mentioned by a couple of correspondents, and last year there was a film entitled Midnight in Paris. We will be seeking copies of these, along with the 1960 version of The Time Machine, a more recent release entitled The Jacket, and what sounds like a clever film currently in limited theatrical release worldwide but not near me, Safety Not Guaranteed. We also gave an initial look at Men in Black III, and await the video release for a more thorough consideration.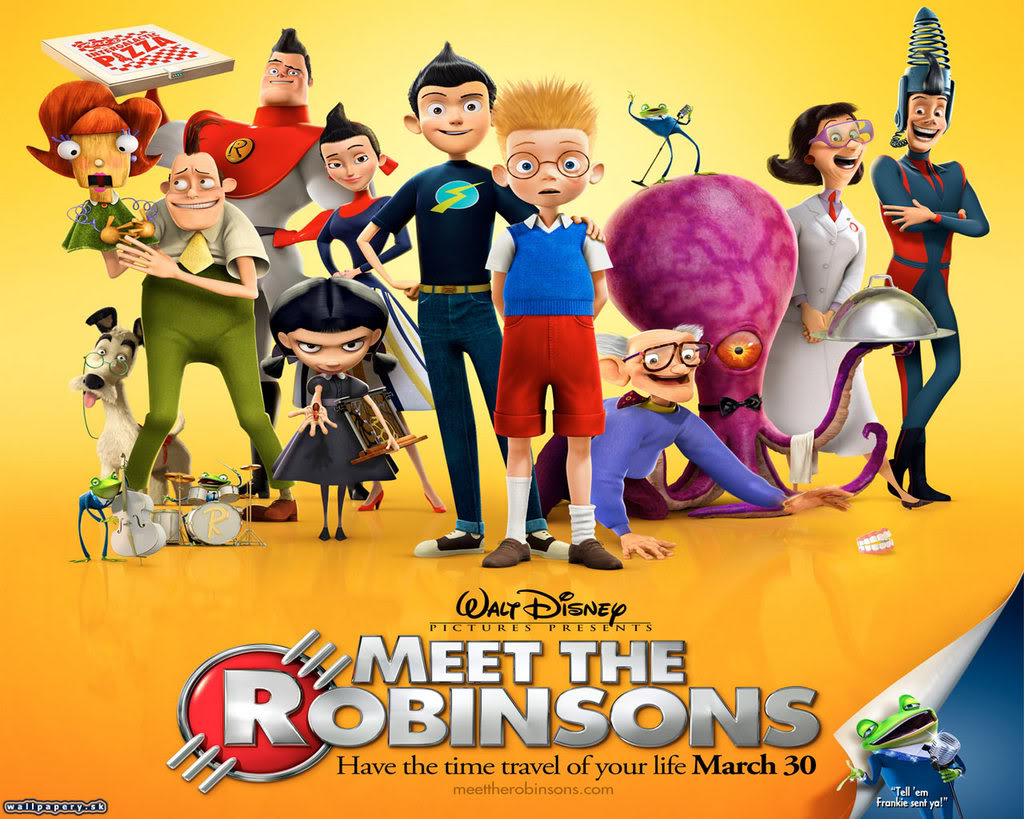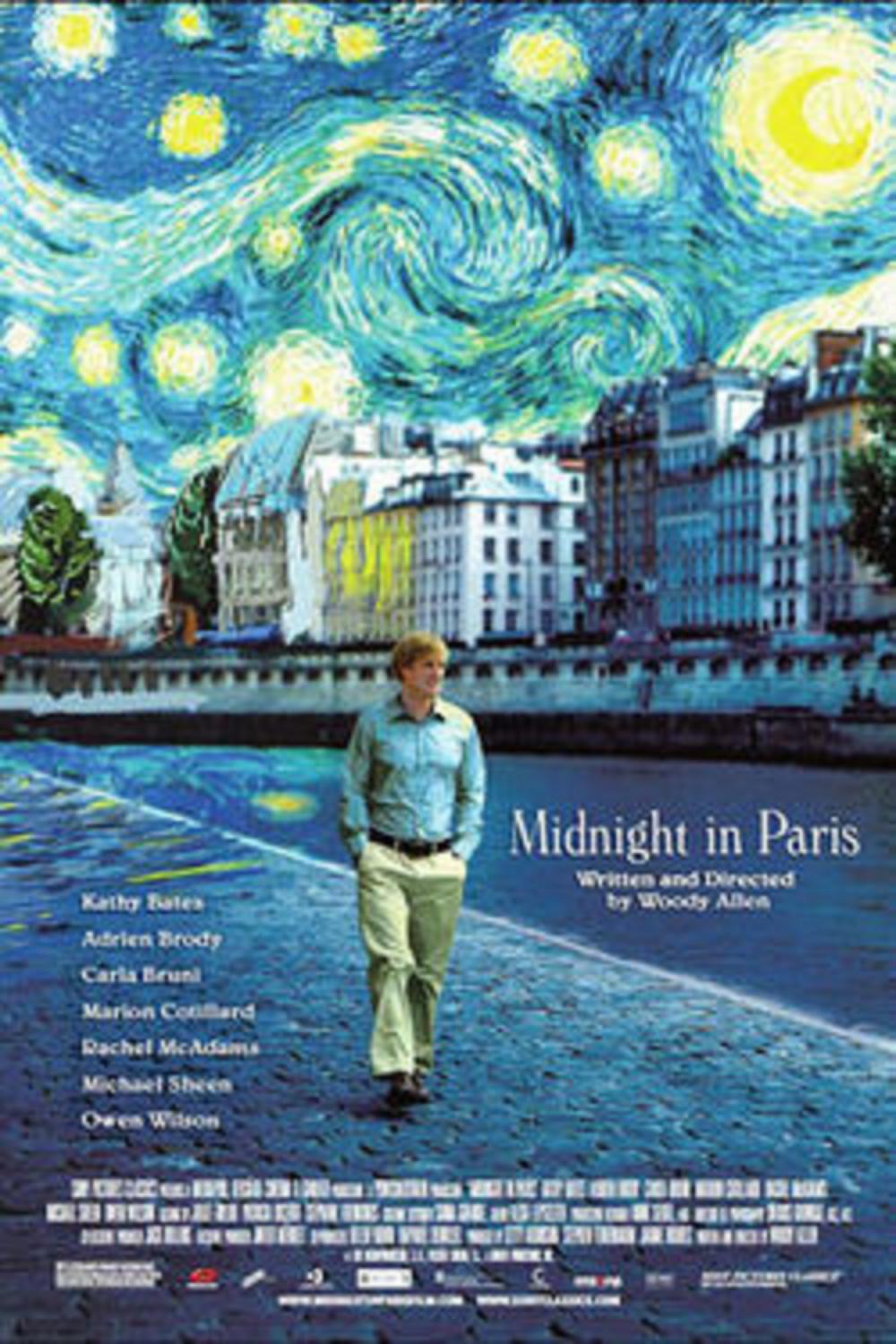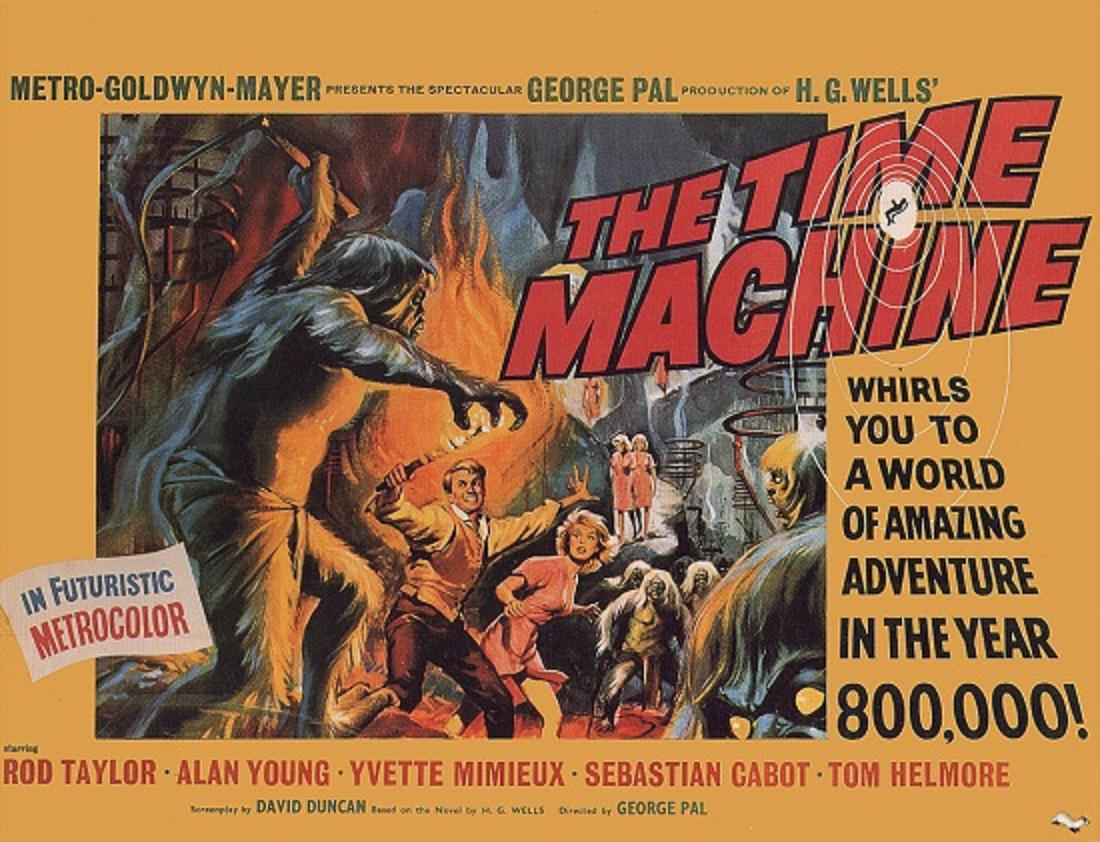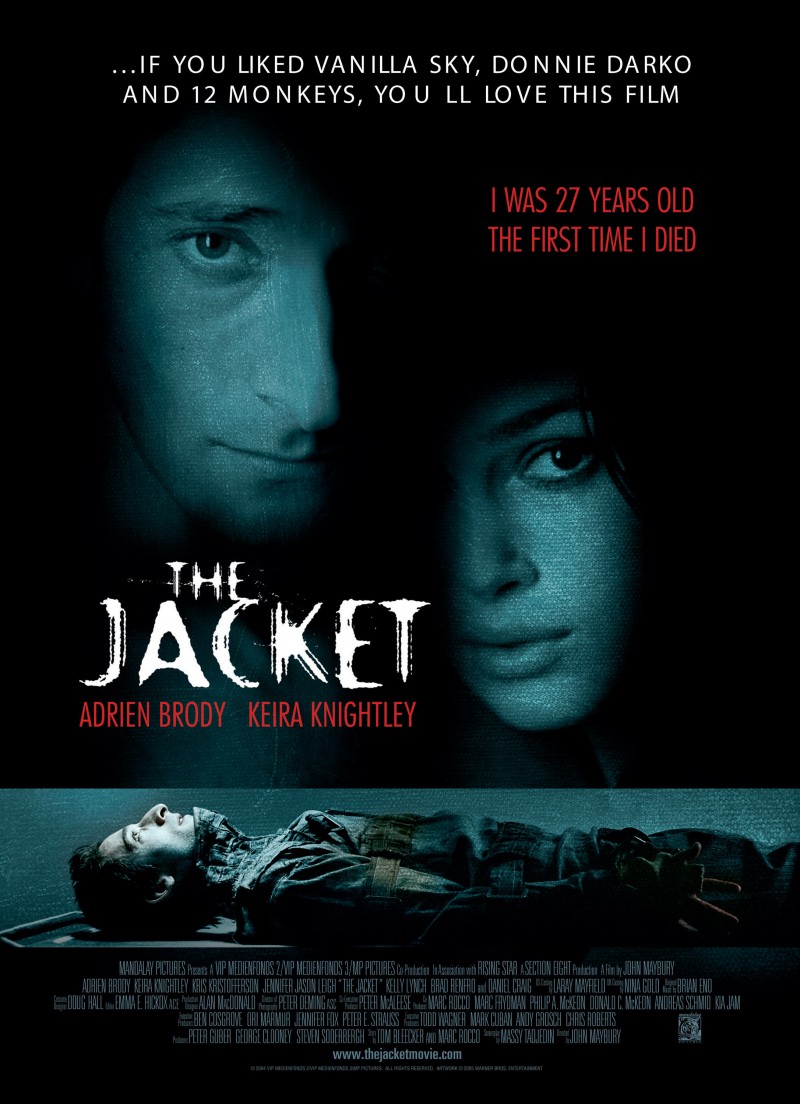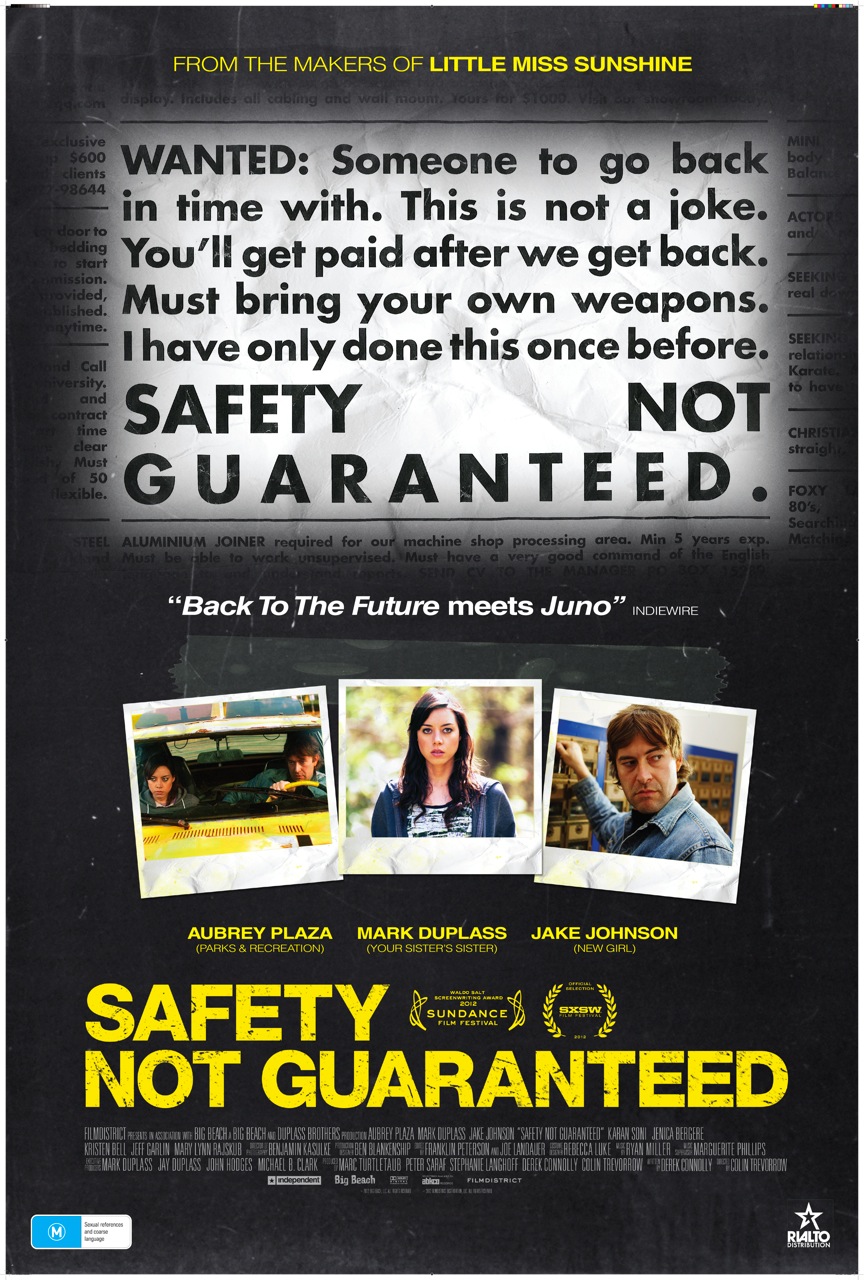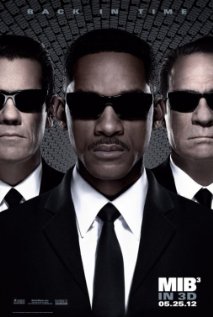 More Films Sought

There is word in the industry that Isaac Asimov's first time travel story, The End of Eternity, is in pre-production. A general search for time travel films recommended by other writers has produced about a other titles that look interesting, some because I enjoyed them years ago, some because they were temporal disasters, and some because I did not know they existed, or did not know they involved time travel. A search continues for these and other titles, including 2046, The Philadelphia Experiment, A Connecticut Yankee in King Arthur's Court, Timecop, Slaughterhouse 5, Time After Time, Daleks: Invasion of Earth 2150, The Navigator: A Medieval Odyssey, and Escape From the Planet of the Apes.

As always, fans of the time travel series are welcome to suggest movies or ask questions, by e-mail or in comments. For reasons previously explained we limit the article series to movies (no television series, novels, comic books, or video games), with a preference for those having a theatrical release; but questions about time travel in other media are gladly addressed, provided the questioner provides sufficient information for the question.